At this weekends Riverside Astronomical Society's star party, everything was about C/2014 Q2 or more affectionately known as comet Lovejoy (not to be confused with all the OTHER comet Lovejoy's roaming the solar system).
So I naturally had to take an image or 10.  I must confess..after the first couple of comets, I was pretty much over them.  They all look essentially the same.  A dim greenish incandescent light bulb shooting through the sky.
I was actually looking forward to comet ISON, because I knew it wasn't going to make it and the destruction would have been magnificent.  However, ISON didn't play along and blew up in a blind spot where we couldn't see it's death.  That would have been fun science at the least.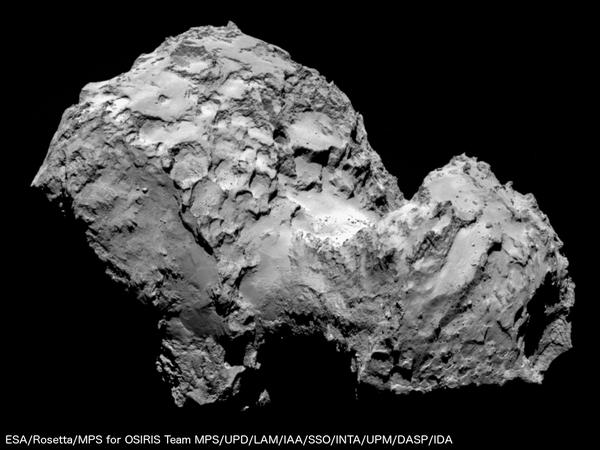 Rosetta was fun while it lasted…and the science was good (and may be great if Philae gets a tan).  But still, pretty boring to the average observer.
Sliding Spring wasn't a great event on Earth, but all the Mars probes had to play 'Duck and Cover' to avoid destruction.  A game they will have to play on an annual (Martian) basis.
But in the spirit of the weekend I present a gif of my photos.  So, there you have it.  My gratuitous images of a comet.  Happy Monday.
– Ex astris, scientia –
I am and avid amateur astronomer and intellectual property attorney in Pasadena, California and I am a Rising Star as rated by Super Lawyers Magazine.  As a former Chief Petty Officer in the U.S. Navy, I am a proud member of the Armed Service Committee of the Los Angeles County Bar Association working to aid all active duty and veterans in our communities. Connect with me on Google +, or by email.
Norman