I hardly know where to begin, so we will start with the big one.
The JPL Open House is back!!!! Yeah!!! If you have youngsters that want to be run over by a Martian rover, or you want to see the place where history is continually made, this is it! Saturday and Sunday 9am to 4pm each day.  You MUST go if you live in the area.  More information here.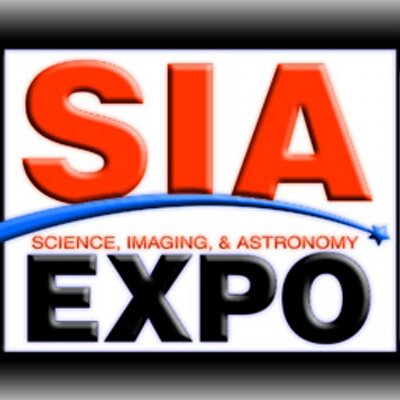 Next is the SIA Expo (Science, Imaging and Astronomy) at Pierce College in Woodland Hills on Saturday from 10am to 6pm.  Farah and everyone from Woodland Hills Photo and Telescope put on a great event each year.  Great deals.
And of course it is the monthly meeting of the Riverside Astronomical Society.  In addition to that it is quarterly board meeting and all RAS members are welcome to attend.  Afterwards we have dinner and everyone that wants to eat with us is more than welcome to come.
Another happening on Saturday near the entrance to Joshua Tree Nation Park is the 10th annual Sky's The Limit celebration at the nature center.  More information can be found here.
The last little guilty pleasure for the weekend is the Bargain Camera Show.  This Sunday from 10am-3pm at the Elks Lodge in Pasadena, camera bargains galore can be found.
– Ex astris, scientia –
I am and avid amateur astronomer and intellectual property attorney in Pasadena, California and I am a Rising Star as rated by Super Lawyers Magazine.  As a former Chief Petty Officer in the U.S. Navy, I am a proud member of the Armed Service Committee of the Los Angeles County Bar Association working to aid all active duty and veterans in our communities. Connect with me on Google +
Norman